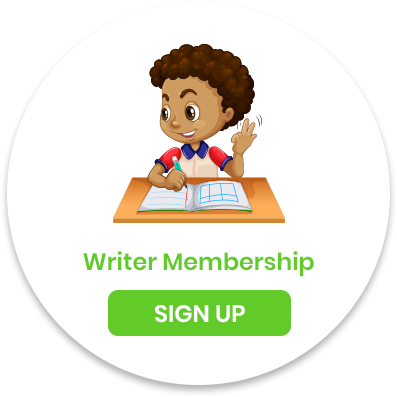 Welcome to CrowdStoryz, we are about YOUR short stories.
Crowdstoryz offers short story Writers, short story Tellers, and people who haven't realized they have a story in them, an opportunity to get PAID for their creativity and work. Writers are not limited to traditional categories here, as we encourage all kinds of stories.
Everyone has a short story to tell that others will find interesting. Tell the crowd, including your "peeps".
Writer Benefits
At CrowdStoryz, Writers are paid* every time their story is read or heard.

*35% of the sale price, which is determined during the story review process and adjusted by market factors.

We encourage personal stories and allow Writers to publish under a pen name to maintain privacy.
Stories can be submitted in both written (pdf-10 page minimum) and audio (mp3) formats.
We review each story to decide which to publish. For those selected, we offer minor editing advice at no charge.
Readers are attracted to CrowdStoryz due to our unique and exclusive stories.
By signing up, you have access to an interested community of Readers.
Featured Category
"Living Obits" can be as little as 2 pages. Summarize key moments in your life, friends, family, anyone and update them over the years. People should be imagined as you know them.

Have you ever noticed when a famous person passes, the media immediately presents a robust story of their life? These are prepared in advance and updated over time. We should all follow this formula. We should all be known!
The "fine print" right up front
Payments to Writers are processed immediately via Stripe.
Writers can observe sales and payments realtime on their personalized dashboard.
We all need to comply with applicable tax laws. US taxpayers are required to complete an IRS W-9 and non-US an IRS W8-BEN in order to get paid. Links are provided.
CrowdStoryz reserves the right to refuse any and all submissions. Stories cannot be too offensive!
By submitting a story for consideration, Writers give CrowdStoryz a 1-year commitment to exclusively market and sell the story.
Hold Harmless - By the act of purchasing a story, Readers are committing to protect your rights as owner of your story, to use only for personal use and not to forward to any other party. By submitting a story, Writer agrees to hold CrowdStoryz harmless should a Reader violate this commitment.